Who We Are
The Pacifico Power team has been developing renewable power projects globally for over a decade, with experience in designing, contracting, permitting, consulting, interconnection, energy trading, and financing.
What We Do
We provide a variety of energy services, for a variety of clients. Take a look.
01
System Design
Expect solutions 100% customized for your site. Advanced tools + genius options rethink your energy. And transform your business. Mission: Possible.
02
Development
From permits and interconnection to land usage and beyond, get the whole nine yards. Done-for-you service creates value-generating assets.
03
Financing
Let's monetize your tax credits, leverage our rock-solid banking relationships, and finance your equipment. You can take that to the bank.
04
Maintenance
Get end-to-end care. We monitor, service and smart-clean your system. So it runs like a top. Today, tomorrow, and for years to come.
Hosoe Mega-Solar Project, Miyazaki-shi, Miyazaki-kenz.
Currently the fourth largest operating plant in Japan.
Affiliated with Pacifico Energy
Pacifico Energy works with landowners, utility companies, suppliers, communities, lenders, and investors to bring over 1 GW in profitable renewable power projects to fruition. Founded in 2012, we've raised over $4 billion USD in equity and debt financing for numerous large-scale projects, including four of the nine largest solar projects to reach the financing stage in Japan.
Pacifico Energy is a privately held, utility-scale alternative energy development company specializing in solar photovoltaic and offshore wind projects, with offices in Japan, Vietnam, Korea, and the United States.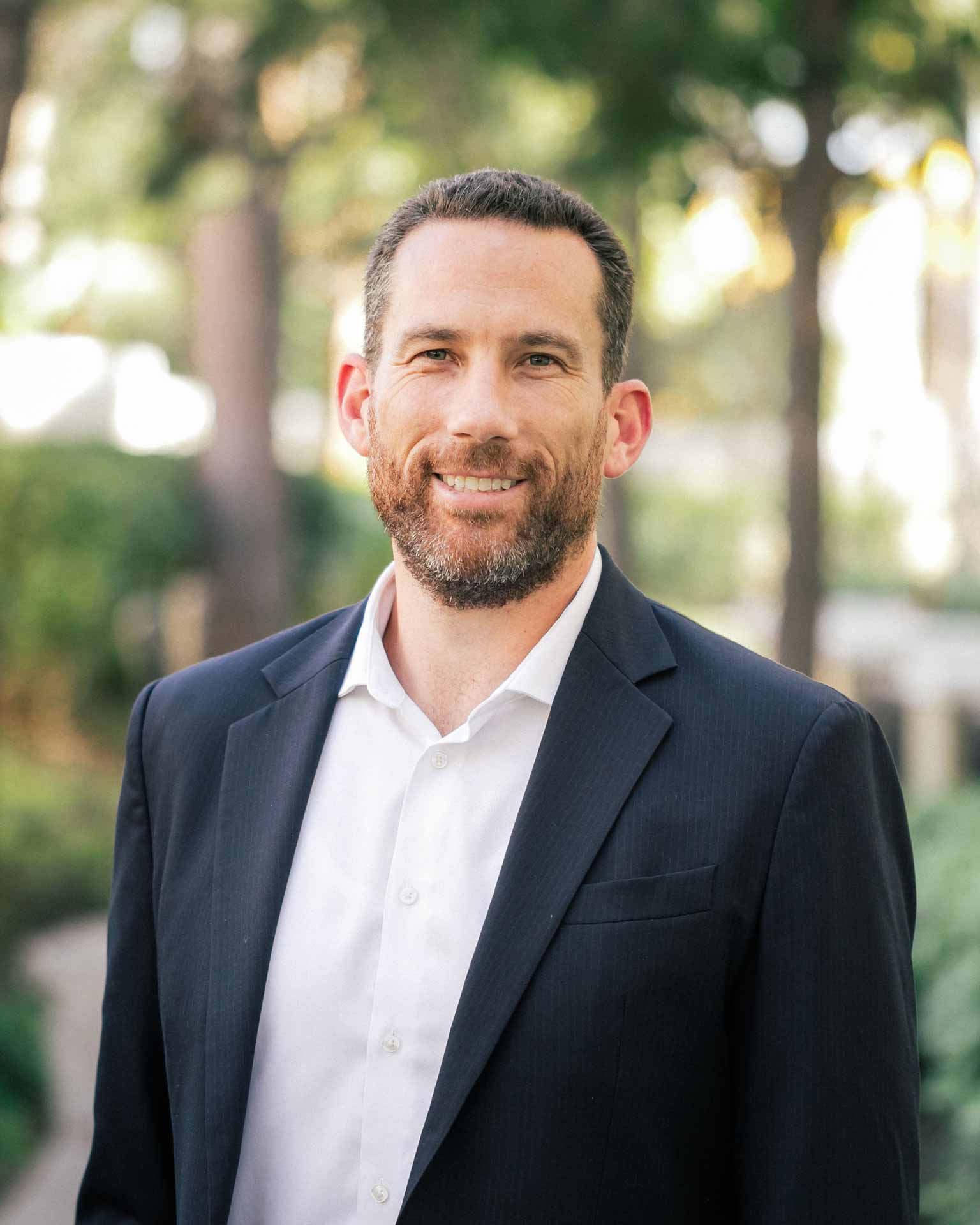 Kevin Pratt
President
Kevin joined Pacifico Power in July 2020. He has filled many different leadership and strategy roles, including in the US Army, the FBI, the Boston Consulting Group (BCG), and Copart, an international auto auction company.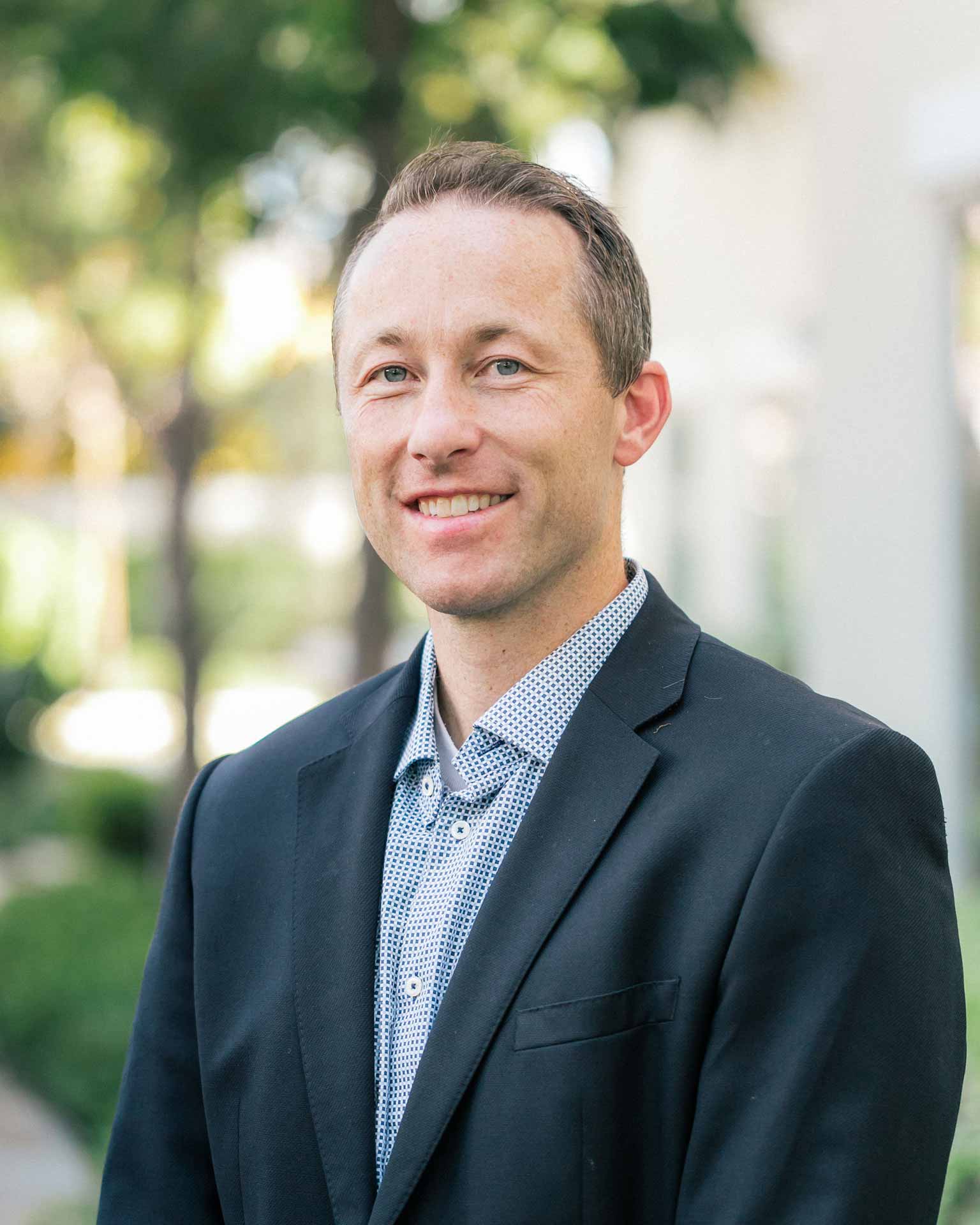 Mitch Crowley
VP of Business Development
Mitch has been developing renewable energy projects since 2008. He has contributed to development and sales for both customer-side and utility projects using a number of technologies...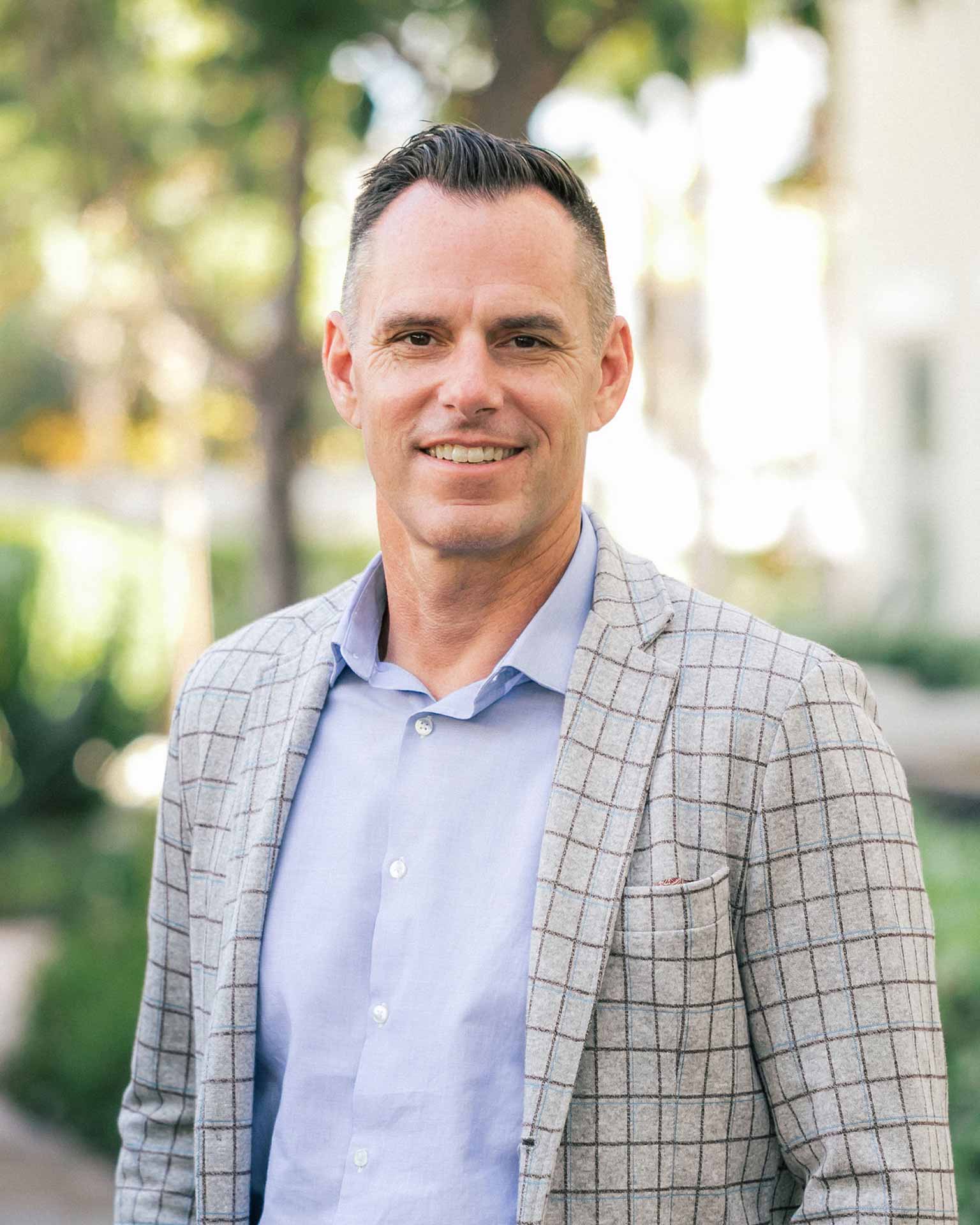 Jon Hirt
Jon Hirt joined Pacifico Power in 2020 as the vice president of construction. Jon's career has been dedicated to working and developing relationships in the construction industry. He has spent more than 12 years in energy-related renewables...
VP of Construction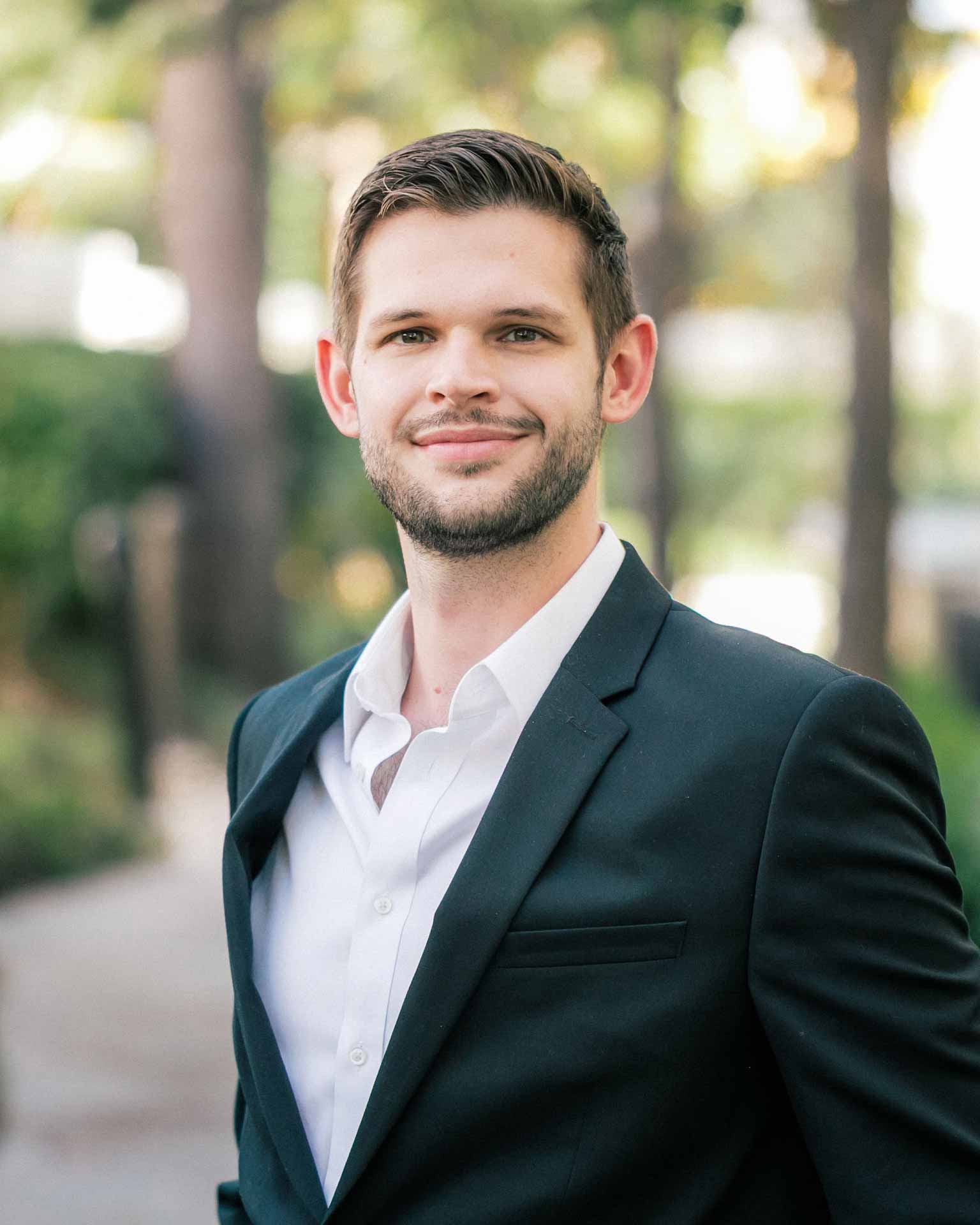 Mike Dube
Development Engineer
Mike Dube joined Pacifico Power in 2020 as a development engineer. Mike has spent the last six years in the solar and energy storage industry working on various scale projects, from small residential to large...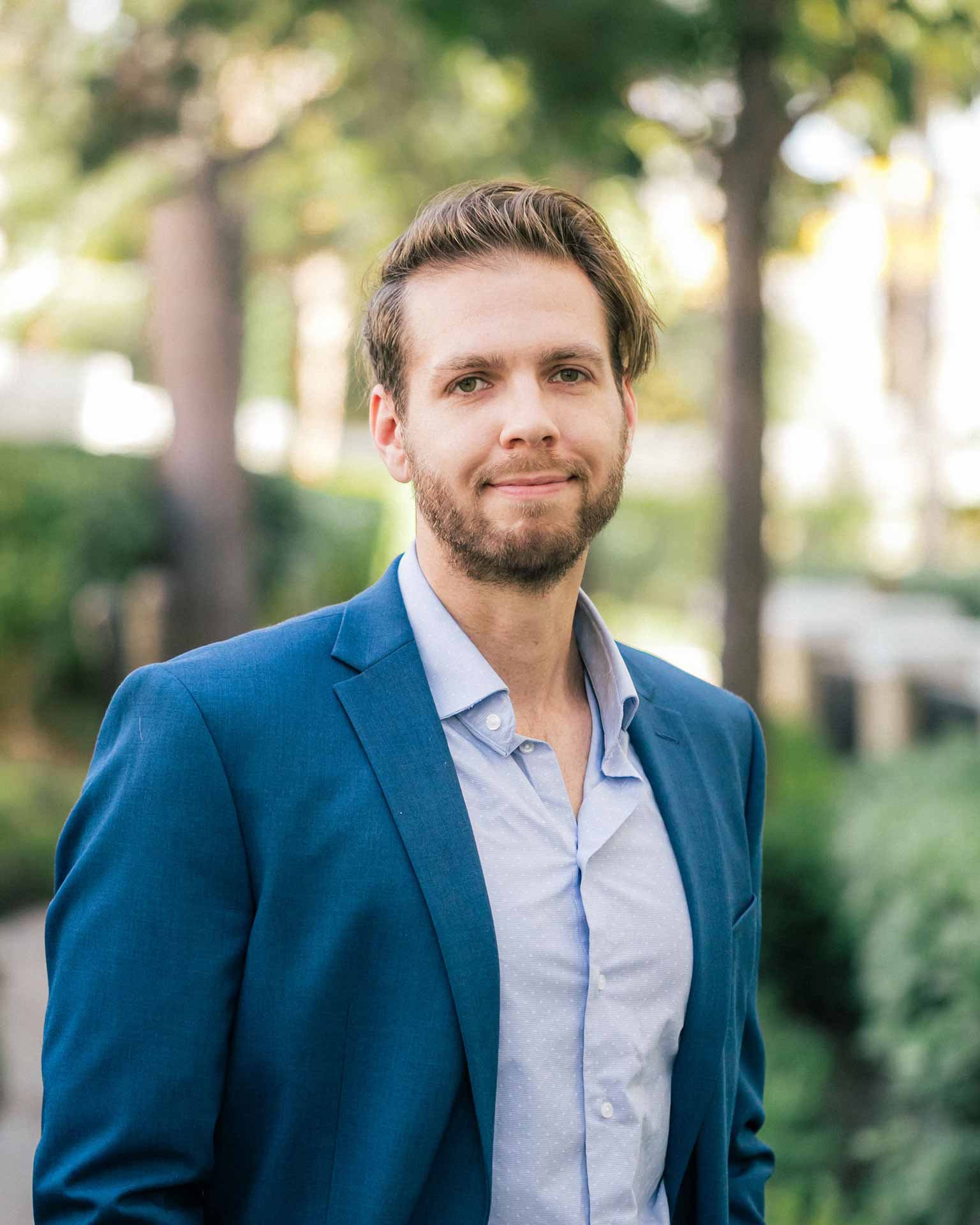 Eric Bleckinger
Development Engineer
Eric joined Pacifico Power with nearly a decade of experience in the renewable industry. He has contributed to the development and construction of more than 50 MW of solar, energy storage, and traditional generation assets.